WHAT'S NEW
the latest on instagram by @jennacokerjones
Jenna is HAVING A BLAST creating fun content with her husband Christopher Kale Jones for amazing MARRIOTT THEATRE.
Here are the fabulous Act One Episodes to the first 2 musicals they conquered.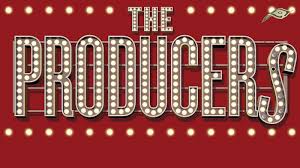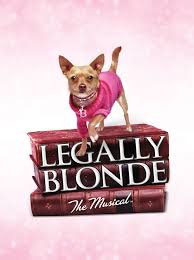 Playing ON BROADWAY NOW!!!
Under the guidance of genius producer, Ken Davenport.... Jenna w/ 11 other crazies (The Grundleshotz) locked themselves in a room every Sunday for a year and 1/2 to create the next amazingly fun and groundbreaking broadway musical.... what started as a simple idea (Creating a concept and improvising it into a complete and brilliant full scale musical) What started as "The Garage Band Project" was at AT BROADWAY'S BELASCO THEATRE July-October 2018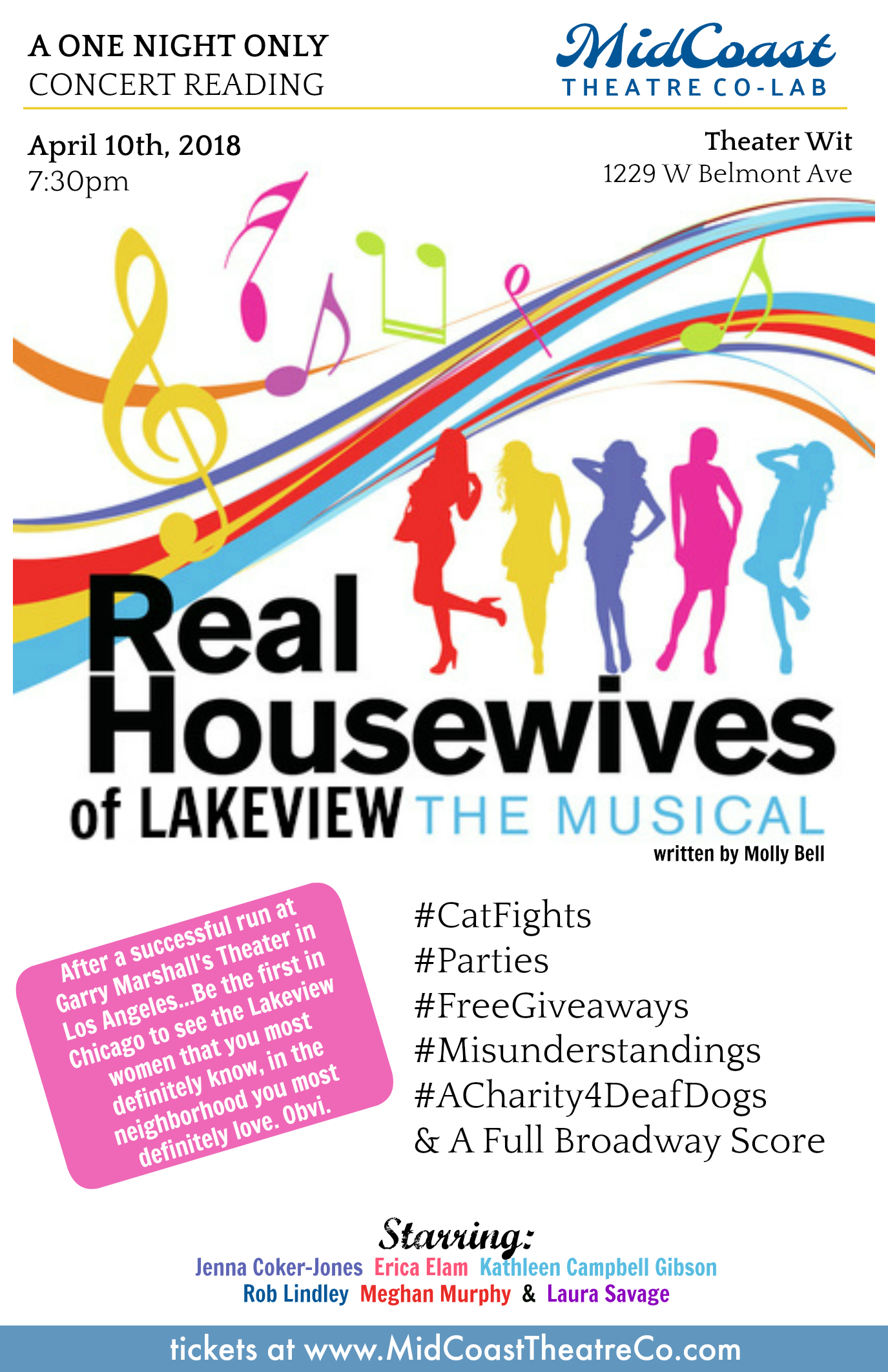 What do a married couple in the entertainment business do in the spare time??? Here's an inside look into our normal living room shenanigans. 

The Joneses. 
On 1 couch.
Singing 1 song.
In 1 take. 
🎥🎥🎥🎥🎥
Featuring upcoming musicals in Chicago & Beyond.
Jenna wrapped up playing "Penny Quinoa St Simone" in the sold out hit World Premiere of:
at Garry Marshall's infamous
FALCON THEATRE
in Los Angeles
March 23 - May 1, 2016
The Real Housewives of
Toluca Lake: The Musical
Book, Music & Lyrics by Molly Bell,
directed by Roger Bean
Produced with Roger Bean Productions
Meet the wives... Joanne, Babette, Penny, Lulu & Beezus: The Real Housewives of Toluca Lake. These ladies have it all. Or do they? Scandalous surprises and bitter betrayals mix with a healthy dose of Pinot Grigio and pharmaceuticals to create this hilarious romp inspired by America's not-so-secret guilty pleasure. Come and climb the social ladder with our wives in this delicious musical parody, featuring an original score guaranteed to knock your stilettos off!
take a peek of some FUN PICS from #RHOTL:
Jenna produced, conceived & starred in FIFTY SHADES OF PARENTHOOD with her extremely talented husband Chris & Lil' babe... Miss Presley Rose.